Team fUSION Hair Color Bar
Celebrating the holidays !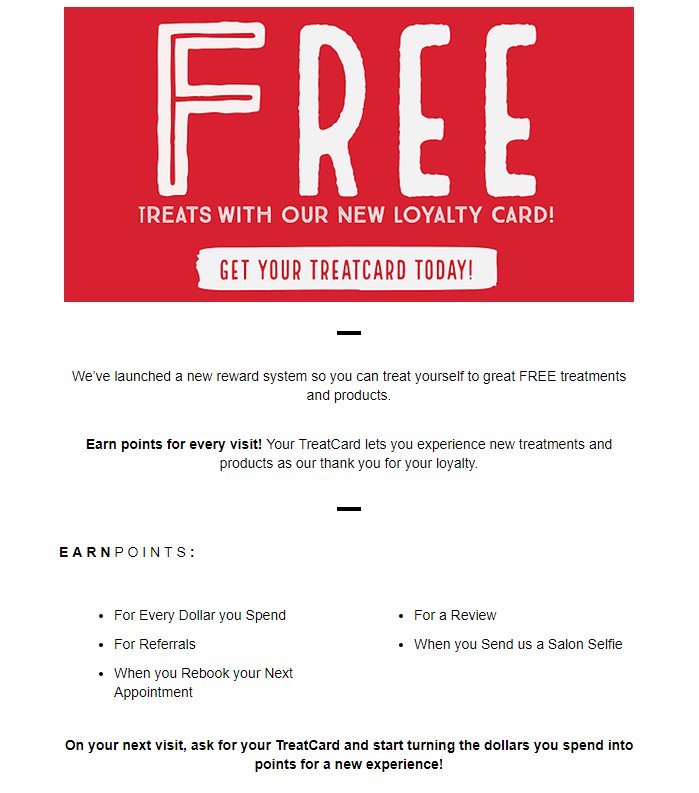 Get Your TREATS!!!!
Walter Hoven benefit
Something to keep up with the new color and style.
❤❤❤❤❤
Hi, this is Kelli
I had gotten my hair done a couple weeks ago it came out stunning! I have gotten numerous compliments on my color everyone said you did an unbelievable job! (Thank you Paul) You told me to send some pics from the wedding this weekend so here they are!
See you guys soon :)
-Kelli
fUSION GIVES BACK!
Fusion Color Bar has donated their time and services to the Walter Hoving Home. Giving these amazing women the gift of beautiful hair to go along with their amazing journey through recovery. Best of luck in your journey and we're looking forward to working again with you soon!!!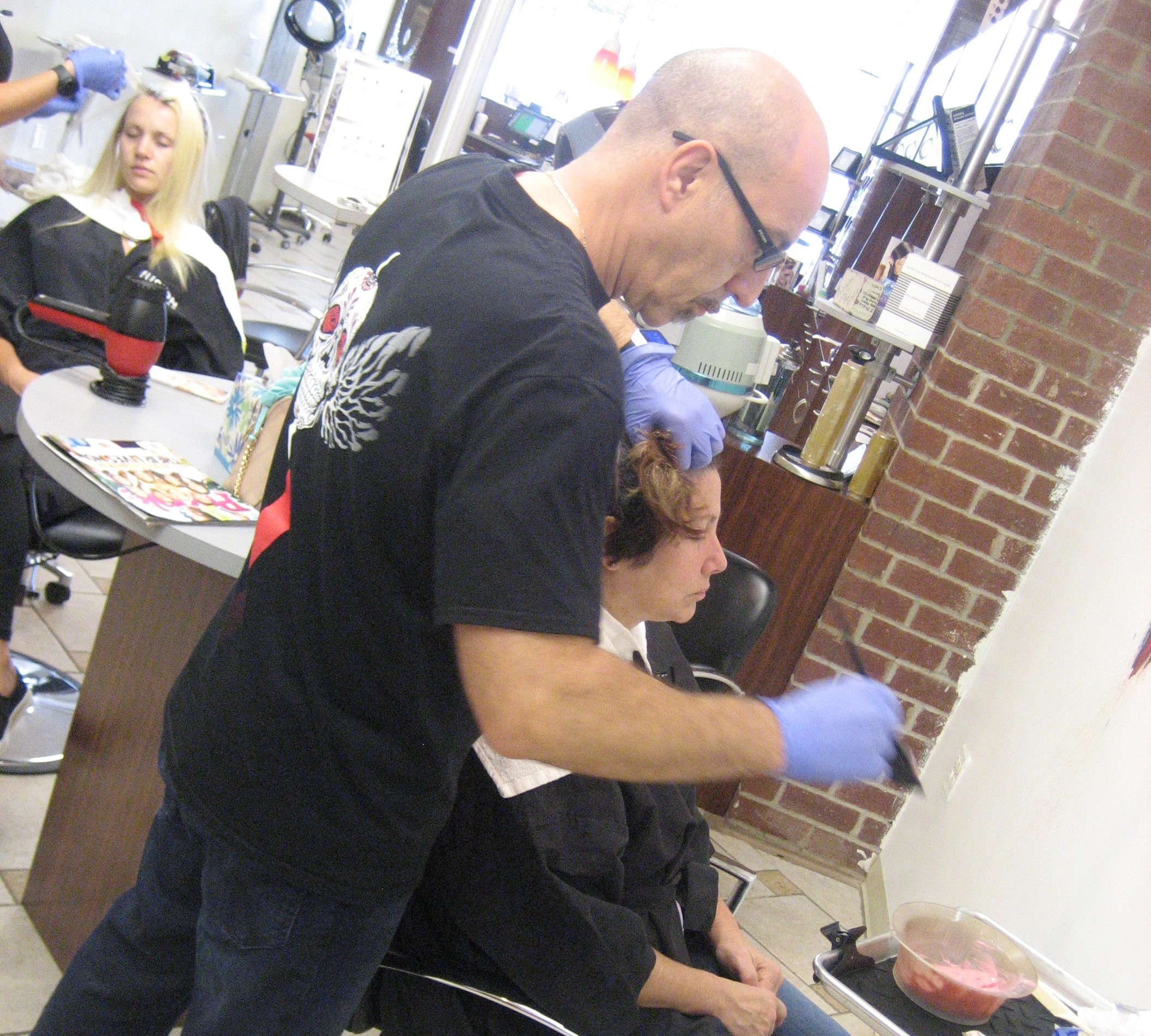 Monday Makeover day
Cheers, to another great "Monday Makeover Day with the Walter Hoving Home (a rehabilitation home for women)! 3 guests from the graduate class received a new hairdo to help them feel confident once again.
~Good luck in your future endeavor!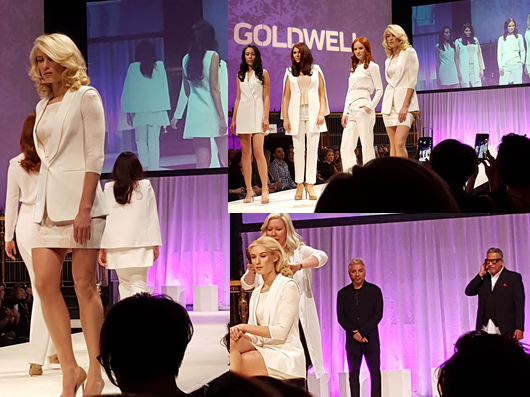 Goldwell Hair presentation!
KMS Hair color presentation
Attended Color Show
Premiere Orlando 2016